Returner Scheme
Devon and Cornwall Police is exploring the use of a potential 30+ type Scheme, which has been designed to assist in the retention or return of police officers. This scheme would help us support our communities by retaining skills and experiences of those who leave us but still wish to serve.
The scheme allows a police officer to retire from Devon and Cornwall police force then return as an attested officer back with the force after a short break of service, which must be a minimum of at least one calendar month.
The Force is awaiting final details of some aspects of a scheme which may impact its viability, but are keen to understand levels of interest should it be possible.
If you are interested in this opportunity, please complete and return the application form.
Returning as a police officer may impact on any benefits you currently draw including your pension. Whilst we are currently only seeking expressions of interest should this become a formal application in the future then we advise that you seek independent financial advice to understand any impact this may have..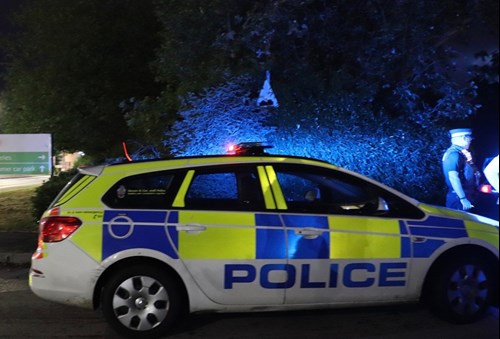 Applicants who are interested in this opportunity should meet the below criteria before expressing their interest to apply
You are a current serving officer with Devon and Cornwall Police or retired from Devon and Cornwall Police
You must spend a minimum of one month and a maximum of 2 years in retirement
You are in service with Devon and Cornwall Police but have reached pensionable service or are approaching pensionable service. 
For further information around the recruitment process, please click the Returner Procedure below.
---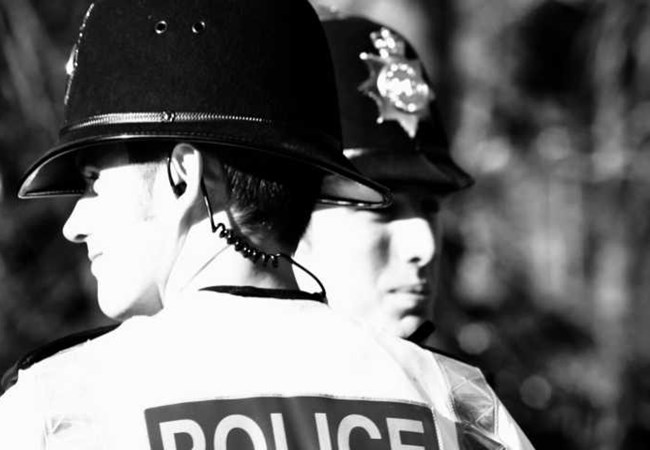 Are you looking to rejoin the Police?
This is an opportunity for individuals who have previously served with Devon & Cornwall Police, or any other Home Office force, to re-join as a police officer at the rank of Constable. We are recruiting now!
Positive Action
We welcome applications from people of all backgrounds and aim to build our workforce to reflect the diversity and complexity of the communities we serve. We particularly encourage applications form the following identified under-represented groups and communities to join our family:

Young People, Black, Asian and Minority Ethnic communities, People with Disabilities, Women and LGBTQ+ communities.

If you are thinking of applying and Positive Action is something that would help, please click the button below.