Code of ethics
The Code of Ethics is a national code of practice, which defines core policing values and the standards of behaviour for everyone who works in policing.
We aim to provide the very best quality of service to the public whilst delivering our strategy, which includes targeting offenders, preventing, reducing and detecting crime, serving our victims and providing community based services.
The Code of Ethics helps guide us in the difficult decisions we make on a daily basis, to ensure we achieve our objectives by doing what is right and what is fair, not simply what it is lawful or easy.
The Code of Ethics comprises 9 policing principles and 10 standards of professional behaviour.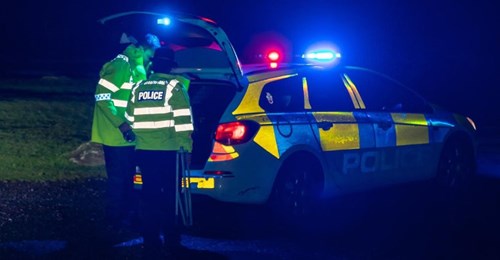 The policing principles originate from the 'Principles of Public Life' published by the Committee on Standards in Public Life in 1995 and are direct reflection of public expectation. They are:
Accountability
Fairness
Honesty
Integrity
Leadership
Objectivity
Openness
Respect
Selflessness
Ethics and Integrity Policing Principles
The standards of professional behaviour originate from the Police (Conduct) Regulations 2012 and from the Police Staff Council Joint Circular 54.
They are:
Honesty and Integrity
Authority, Respect and Courtesy
Equality and Diversity
Use of Force
Orders and Instructions
Duties and responsibilities
Confidentiality
Fitness for Work
Conduct
Challenging and reporting improper behaviour
Devon and Cornwall Police use the Code of Ethics to affirm our commitment to delivering our services with the highest standards of integrity and professionalism.