Positive Action:
Building our workforce,
reflecting our communities
What could you do?
Welcome to Positive Action
We aim to build our workforce so that it reflects the rich diversity and complexities of our communities by attracting the best talent from the widest pool of people.
We use the term 'under-represented' to describe where the diversity of the communities we serve is not accurately reflected in our workforce and are proud to have a policy where we utilise Positive Action to help us achieve this.
What is Positive Action?
Positive Action is a range of measures and initiatives that we can lawfully take to actively encourage people from communities that are under-represented to bring their talent, experiences and expertise to our organisation when applying to join us.
When applying to join us, our selection processes are no different. Through the use of Positive Action, we do not seek to remove competition, rather, to allow everyone the same level of opportunity where final selection for a post is always made on the merit of the applicant.
What do we do?
Our dedicated positive action team are situated throughout both Devon & Cornwall Police and Dorset Police areas and are able to support people in a manner of different ways.
The support we provide takes many forms and is very much tailored to fit individual needs and takes it's form from one to one telephone support, regular interactive support programs and webinars though to face to face contact.
We engage with a large range of community groups and work closely with our Diverse Communities Teams to assist with recruitment events and ensuring that Positive Action is included in everything that our organisations do.
To keep in touch with us, find out more about what we are up to and where we are in our community, visit our twitter page below!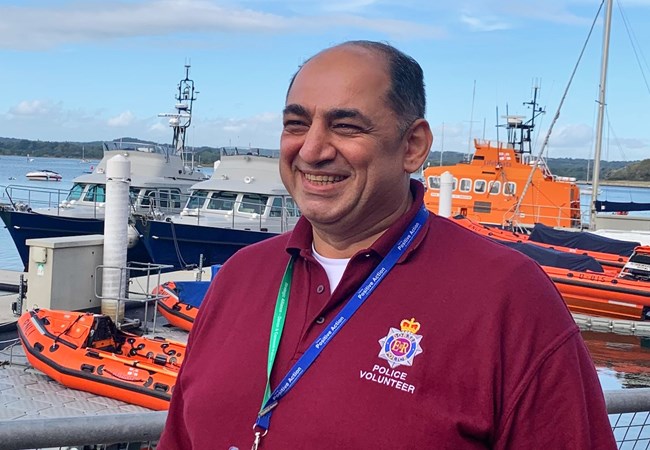 Meet the team
Come and meet the Positive Action Team and other operational police officers and staff at one of our events. Learn about the different career and volunteering pathways into policing with Devon & Cornwall Police and Dorset Police.
Check back here for future events
---
Specialist Events
Join us at one of our specialist recruitment awareness events.
Force Support Group (FSG)
Saturday, 25 March from 2:00pm – 3:00pm 
Join us at this online event for an insight in what it is like to be a Force Support Group Officer. Also known as FSG, this group conducts public order duties, building entry, searches and arrest warrants. It is one of many police specialisms and includes specialist divers, drone operators, and marine units. Join us to see what you think.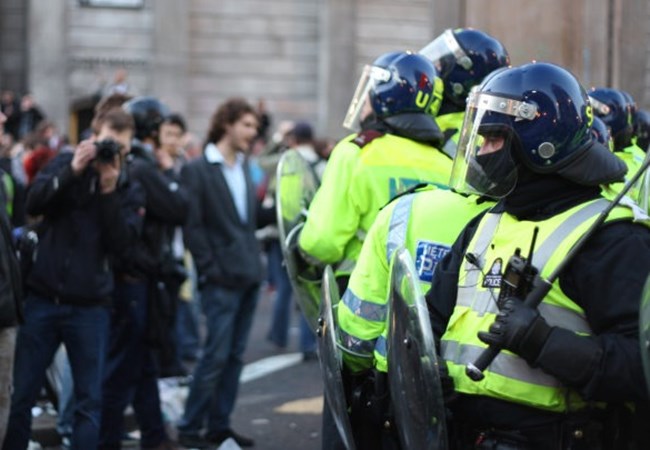 ---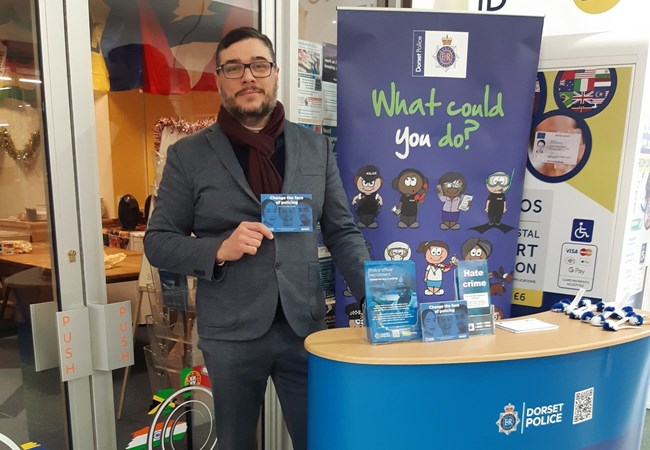 Recurring Events
'It's All About Culture' Engagement Event
Every Thursday, 10:00am-2:00pm at Sovereign Centre, Boscombe, Bournemouth.
This event occasionally also occurs on a Saturday. Please check back for future dates.
Are you interested?
Select one of the buttons below to apply for Positive Action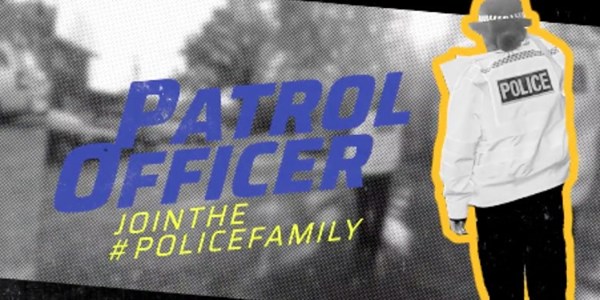 Black History Month
Each year we celebrate Black History Month to recognise contributions made by people from the Black community, including black and ethnic police officers and staff, to every aspect of our lives. To find out more, or to access some of the resources that were published during this period, please select the button below
Is it the same as Positive Discrimination?
No. The 2 are very different and are very often confused. Positive Discrimination means employing someone just because they come from an under-represented group giving an unfair advantage and is unlawful. Positive Action is a lawful activity to ensure there is fairness to all that apply where everyone has a 'level playing field' from the start.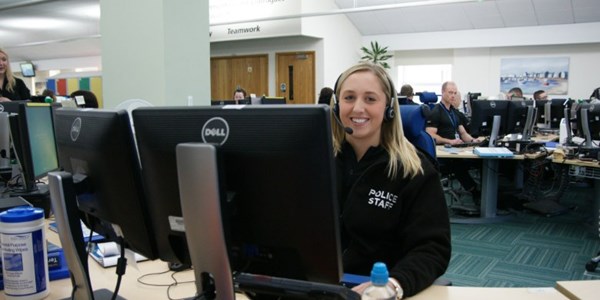 Who does Positive Action apply to?
UK legislation enabled Positive Action initiatives and activities to take place, where an under-represented group is identified around issues of Gender, Disability, Race, Age, Sexual Orientation and Religion or Belief. This is not a legal requirement but there are provisions that have been made available within the Equality Act 2010 for positive action to take place.
So that we can address the imbalance in both Devon & Cornwall and Dorset Police we particularly encourage applications from the following identified under-represented groups and communities to join our family.
Young People
Black, Asian and Minority Ethnic communities
People with Disabilities
Women
Lesbian, Gay, Bisexual, Trans and Questioning communities
Are you thinking of applying?
If you are considering applying for a role within Devon & Cornwall and Dorset Police and Positive Action is something you think would interest you, please fill in the form. You may be interested in a Police Officer role, Special Constable role, Police Staff role or Volunteer role.
A member of our Positive Action Team will contact you to understand the sort of role you are looking to apply for and discuss what assistance we can provide.
What happens after you fill in the form?
Out Positive Action Team will be in touch with you using the contact details you have provided to establish with you the support you may require.
So that we can identify what support you require, we will carry out an assessment via telephone. This will be a chat with one of our Positive Action Officers to find out more about where you are in relation to a recruitment process or what roles you are interested in. They will want to identify any barriers that may be presenting themselves to you. The Positive Action Officer will be able to provide you with information, opportunities and general support which will be ongoing throughout your recruitment journey.
We endeavour to make contact with you within 7 days of receiving your information, however this timescale will be dependent on operational demand.
Frequently Asked Questions
To find out more about the Positive Action scheme and how this could benefit you, please select the button of the Force you are interested in below.