Welcome to the Dorset Police Family!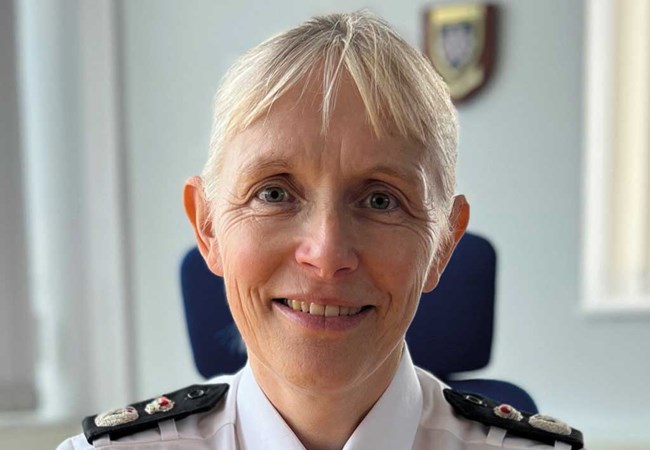 We are a policing family and proud to be; one that cares about our communities and values its employees: the backbone of who and what we represent. Our aim is to maintain a culture of caring; a culture focused on delivering our vision. A vision that will resonate through the organisation and lead to an outstanding service for our communities, particularly those most vulnerable.

Chief Constable Amanda Pearson
Police Staff
We are delighted that you are joining us as a member of police staff. Our police staff make up a vital part of our police family and without you we wouldn't be able to support our communities in the way we do. These roles cover every level of the organisation and work both on the front-line as well behind the scenes.
As we are a strategic alliance with Devon & Cornwall Police some of our staff may be based in locations specific to those roles.
As a new member of staff there are several key pieces of information which you must digest upon starting your new role. The below links / documents should be read in conjunction with your Written Statement of Employment Particulars. You will find links to these below.
Procedural information and guidance
Please can you ensure that you familiarise yourself with the "Dorset Police staff handbook" before starting your role, and ensure that you are aware of the information within the "Pre-join Policy Documents and Induction Training Information" prior to commencing employment.
Please Note: Some links in the documents may not work due to restrictions.
Police pensions information
For more information regarding staff pensions, please visit the following pages:
The People Harmonisation Programme
As detailed in your offer of employment letter, the Force is currently consulting on police staff terms and conditions of employment, which may be subject to change as part of our People Harmonisation Programme. The attached guide is developed to provide new employees with a summary of the existing terms and conditions alongside the proposed terms and conditions under the People Harmonisation programme.
Should you have any further questions in relation to this, please email people harmonisation and a member of the team will respond as soon as is reasonably practicable.