Fitness Testing for Police Officers
You will need strength and stamina to deal effectively with these situations as well as be able to defend yourself and others.
Below are some answers to frequently asked questions.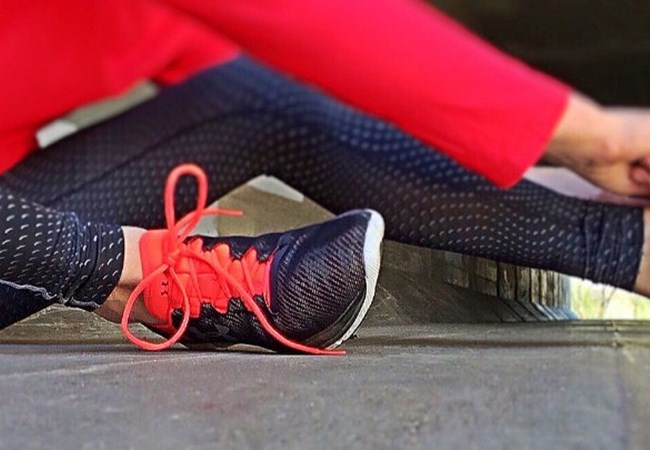 You will need to wear, Sports Kit and trainers.
Bring your sports kit, trainers, water and towel.
You may also want to bring a snack such as a banana.
Yes, you will take your test with several other candidates.
Yes, you will have the opportunity to warm up before taking the test.
Hopefully you will familiarise youself with the test in the weeks leading up to it, however full instructions will be given on the day of the test.
If you are ill or injured you should Not take the test.

Notify the Recruitment Team at the earliest opportunity and they will rebook you on to another test date:
Yes of course you can but please do not take the test if you are injured.
Yes you will be invited back at a later date to retake the test.
Usually the fitness test takes place at Force HQ in Winfrith for Dorset Candidates and Exeter for Devon & Cornwall candidate's.
The sports hall at Devon & Cornwall HQ is currently out of use so an alternative location nearby would be used.
Please note at this time we are not able to provide details about COVID-19 secure fitness testing.
This will be communicated to you by the Recruitment Team.
There is only one type of test you can take during the recruitment process and your training period.
We have a team of trained fitness assessors who officiate the test.
Usually you can however you will be advised of COVID-19 secure facilities by our Recruitment Team.
There is no longer the requirement to complete a swim test.
The swim element does not currently form part of the recruitment fitness test and will not take place as part of your physical assessment. Please note however it is essential that you are able swim as the Police Constable training includes Life Saving Certificate.